Meet the duo devoted to saving the lives of animals
The Animal Adoption Agency is run by a very dedicated husband and wife team, Lee and Fiona Amiti. They devote their lives to taking in animals, loving them as their own and finding them happy new homes. Lee and Fiona both have a great love for animals & always provide nothing but the best for the animals in their care.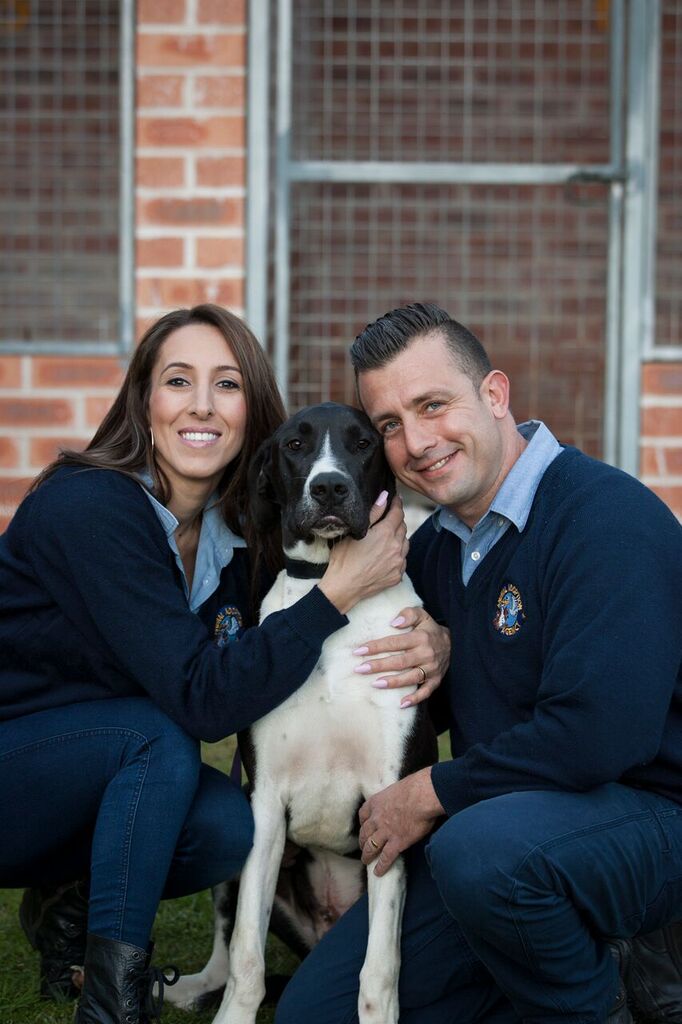 We have a strict no-kill policy
We made it our mission to end all unnecessary killings of our feline and canine friends. We provide a safe haven for all the animals surrendered to our Sydney shelter & we help find them a permanent loving, home.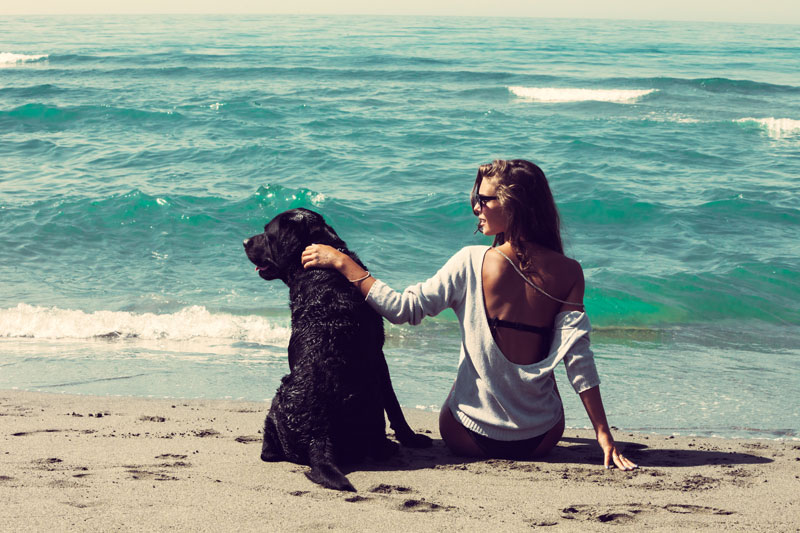 Older pets make great companions
If you're looking to adopt a pet in Sydney, but don't want to go through the rigmarole of toilet training & obedience school, then an older pet is for you. You'll avoid the dreaded puppy stages & you can just enjoy some quality time with your new pet.
Older dogs still need exercise to stay strong and healthy, so you can still take them for walks, play fetch and enjoy other fun games with them. In fact they will love it!
Why would you consider an older pet?
An older pet CAN adapt to a new living environment.
An older dog CAN also learn new tricks!
For an older pet, adoption means a second chance at life.
An older pet may just be ideal for your current living situation.
An older dog is calm, easy going and full of love.
An older dog is already trained and can adapt well.
We can give your pet a new home
Surrendering a pet is never easy, but we can make the process easier for you. If you need to find your pet a new home, we can help. No matter how long it takes, we guarantee that your pet will find a new owner.