Surrender a Pet at Animal Adoption Agency Sydney
Sometimes, life circumstances change and we need to find new homes for our beloved pets. This doesn't mean we love them any less – it just means we're no longer able to give them the life they deserve.
At the Animal Adoption Agency, we understand how harrowing it can be for a pet owner or their family to have to surrender a dog or cat. That is why we offer what we call a "not guilty" pet surrender service. With us, your pet will be guaranteed to survive and find a new home – and in the meantime, they'll be well cared for here at the Agency.

With our pet surrender, your pet will live to see a new loving home
If you are in a situation where you can no longer keep your pet, you should be happy you have found us. We understand that sometimes situations arise that you may not have prepared for or can't control. Maybe you're moving into a home that will not allow pets or even just downsizing.
Perhaps you're starting a new family & you're worried how your pet will react or even has reacted. Whatever the reason, we can help.
When you surrender a cat or dog, we can take care of your pet until it finds a new home and you don't have to worry, your pet will survive to see a new home.
Starting the process to surrender a pet
Inform us about your pet's behaviour to help us find it a new home.
If he/she has behavioural issues, it may be rectified through training.
There is a one-off fee that applies when you surrender your cat or dog to us.
This fee helps to cover some of the costs involved in finding your pet a happy new home.
We have a strict no-kill policy
We believe that surrendered animals deserve a second chance and can find their perfect home through our experienced screening & assessments.
Just remember that we guarantee your pet a good home no matter how long it takes, without resulting in euthanasia. Now this should give you peace of mind!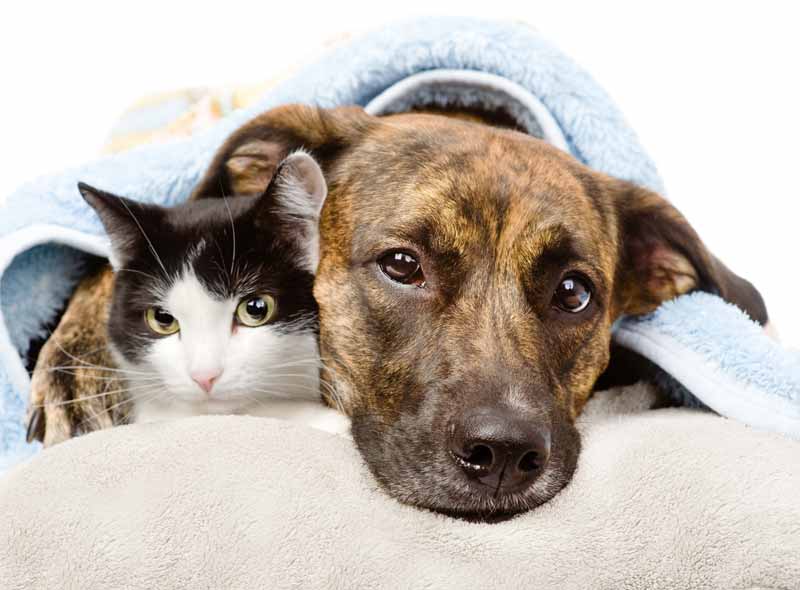 Questions? Contact us today
If you need to surrender a dog or cat, and are finding the situation understandably stressful, we're here to listen to any questions, concerns or queries you may have. If you'd like to get in touch with the Animal Adoption Agency team, please call us on (02) 4777 4746 or by emailing info@animaladoption.com.au. We'll talk you through the entire process to ensure peace of mind in a stressful time.